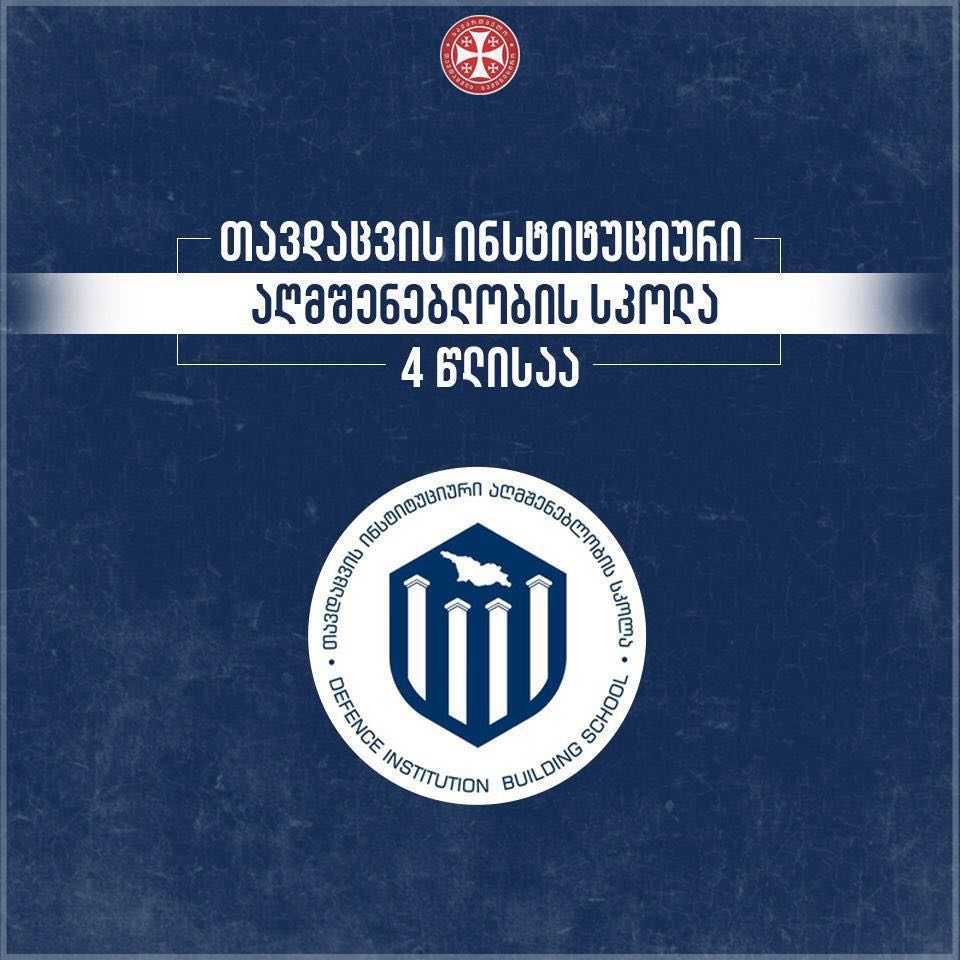 Four Year Anniversary of Defence Institution Building School.
Defence Institution Building School (DIBS) was established on the 28th June, 2016. DIBS is one of the most important and successful initiatives of the Substantial NATO-Georgia Package.
The mission of the Defence Institution Building School (DIBS) is to foster the professional and institutional development of the Georgian Ministry of Defence; to support a common understanding of security and defence policy between the government and civil society; and contribute to further cooperation between Georgia's wider security sector, the region and NATO Allies.
DIBS has successfully achieved the aims and tasks defined by the development strategies since it was established. It was actively supported by NATO. DIBS has organized various national and international courses for the representatives of Georgia as well as of NATO member and partner countries.
Since its foundation DIBS has conducted 205 ...

Read more