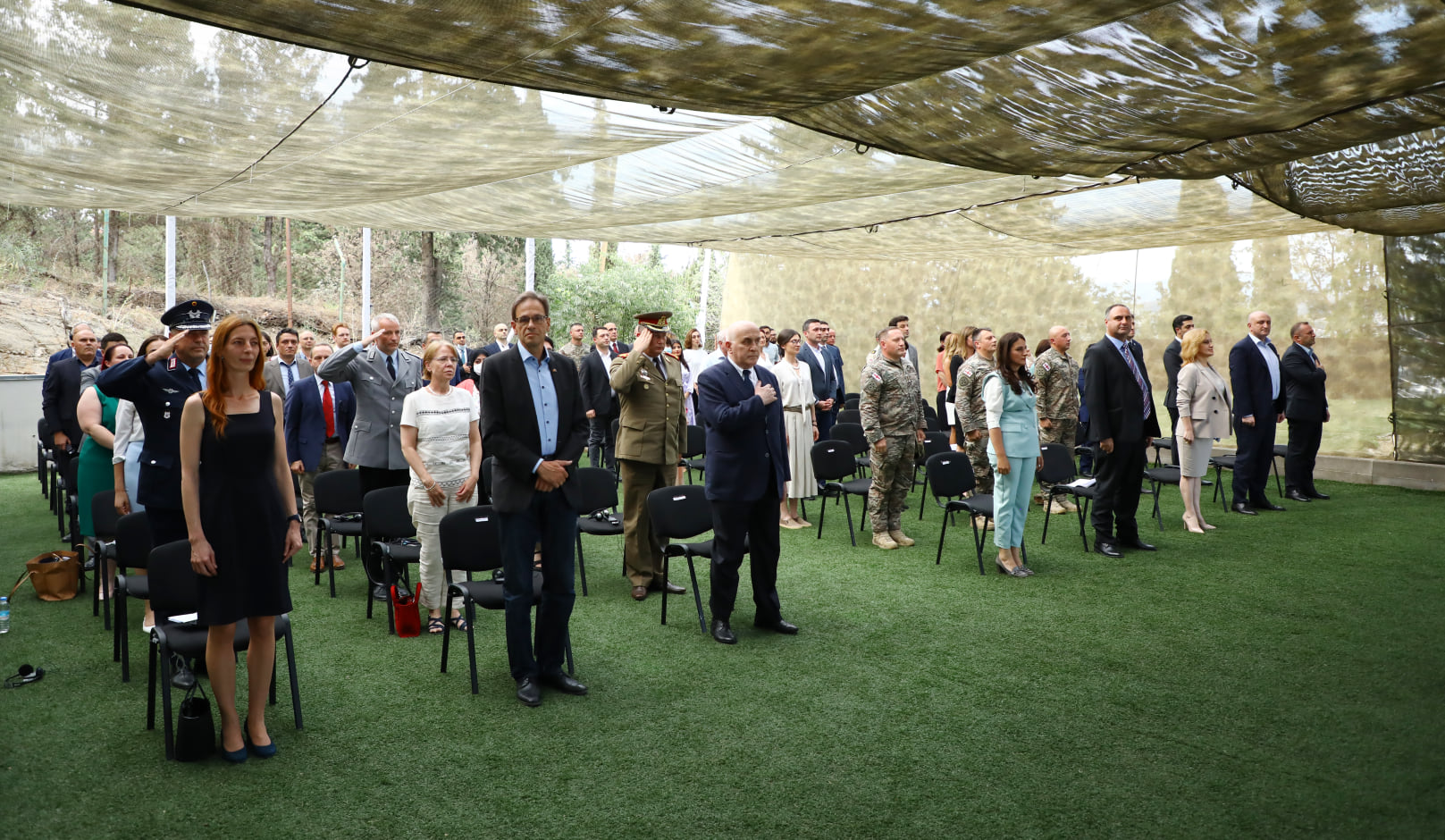 On 28th of June, the Defense Institution Building School was hosting an event dedicated to its 5th year anniversary.
Within the framework of the event, the director of the Defense Institution Building School - Tea Nikolashvili presented a report on the school's 5-year activity. In the report was reviewed the main achievements of the past years, the results of the joint activities of NATO and Georgia, future priorities for school development.
There were several peaches made by officials addressed to guests of the vent by the Deputy Minister of Defense of Georgia - Grigol Giorgadze, The leader of the main group of the NATO-Georgia essential package - Colonel Norbert Hess, The Ambassador of the Republic of Germany - Hubert Knirsch and the Deputy Ambassador of Slovakia - Zuzana Poloshova.
The speakers emphasized the role and importance of the school as one of the leading successful initiatives of the NATO-Georgia essential package in the pro...

Read more