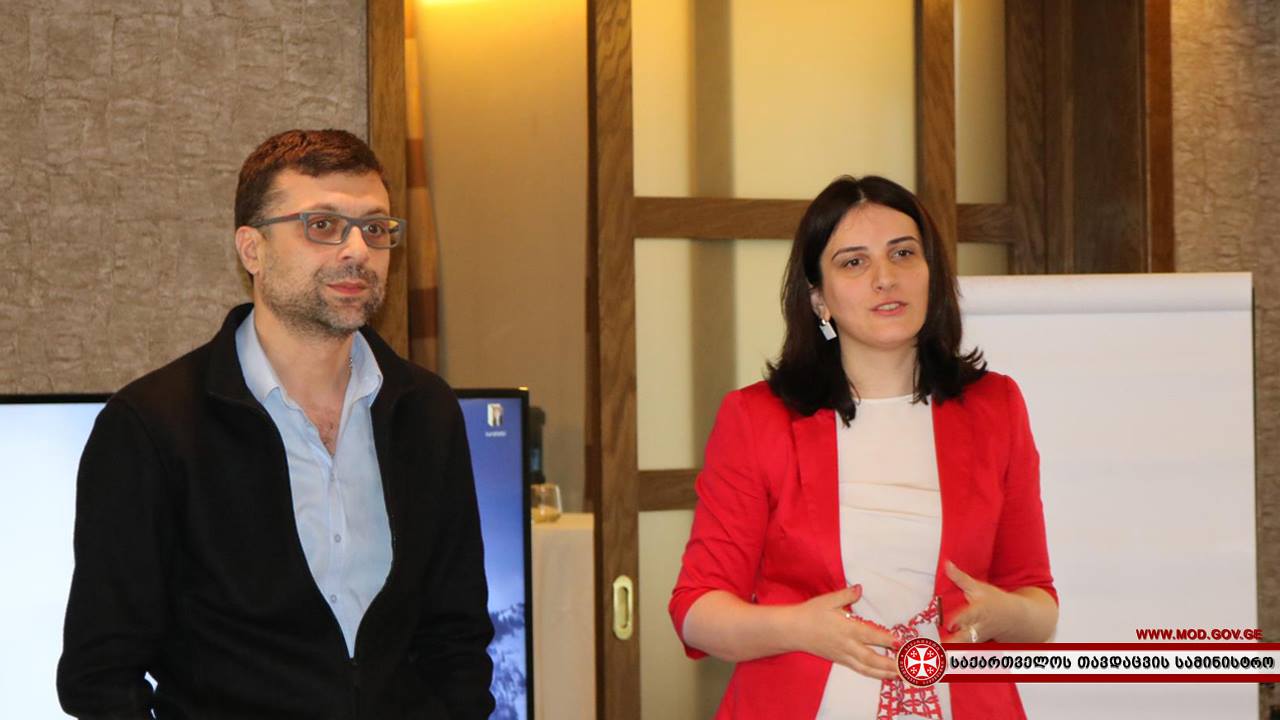 Training on "People's Management and Organizational Development" was held at the Defence Institution Building School (DIBS) on 25 - 29 March, 2019. The training was led by DIBS Director, Ms. Tea Nikolashvili and was attended by military and civilian managers of the Georgian wider security sector.
The aim of the training was to develop managerial competencies of the trainees, to enable them analyse strengths and weaknesses and identify the ways of improving them.
During the 5-day training, the participants reviewed international trends of modern management and discussed specific issues related to Georgian type of management.