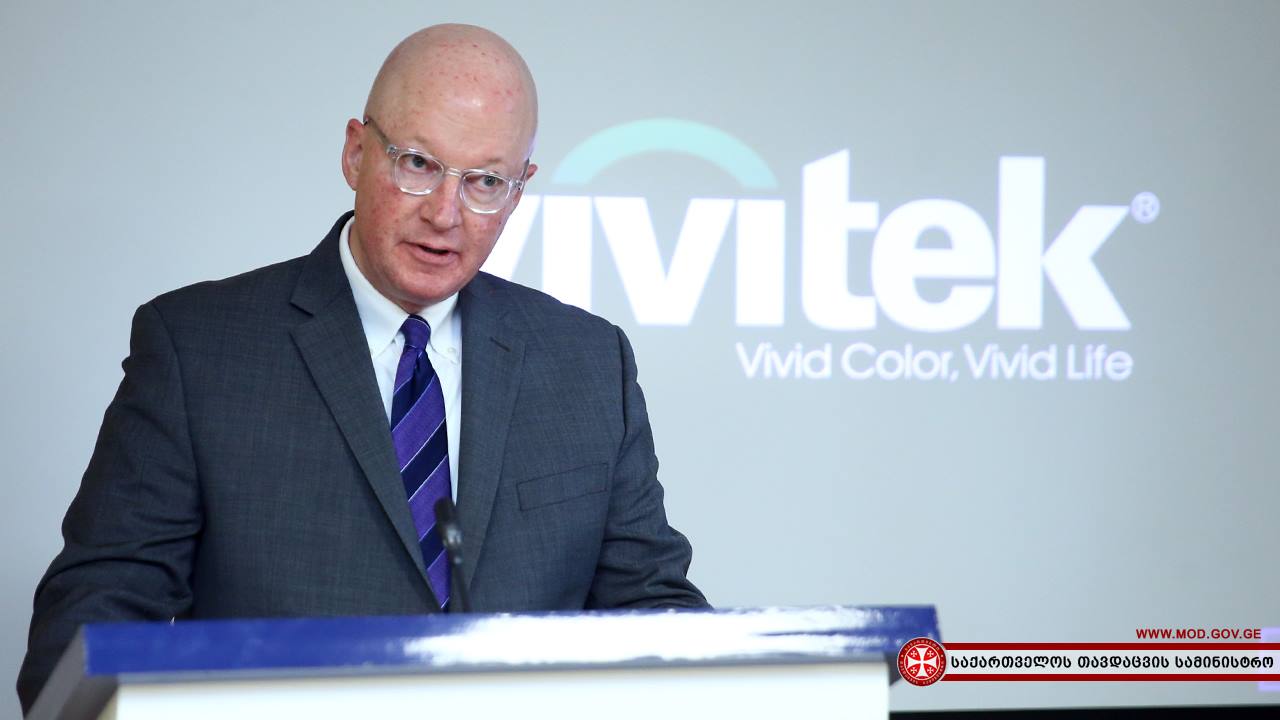 Training on "Georgia and the Irregular Warfare Challenge: Strategic Frameworks for Analysis and Action" has started at DIBS.
The training opened with welcome speeches by the Director of DIBS Ms. Tea Nikolashvili. She highlighted importance of the training and wished success to the participants.
The speakers are instructors and experts from The United States National Defense (NDU) University's College of International Security Affairs (CISA).
The four-day curriculum will share best practices for addressing irregular warfare challenges in Georgia and Europe; explore hybrid warfare threats and strategic responses; and examine Grey Zone threats, including unconventional warfare and cyber operations to develop appropriate strategic-level responses.
The training was attended by military and civilian managers of the Georgian wider security sector and representatives of civil society and Non-governmental organizations.