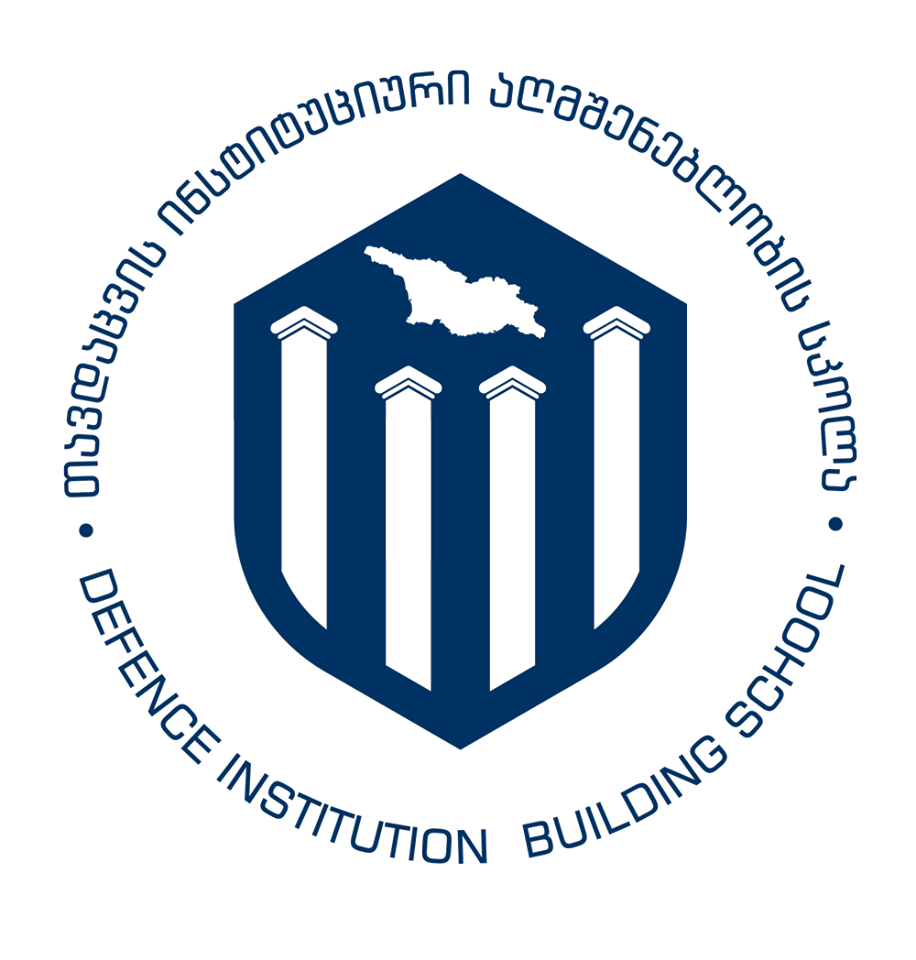 The first joint online interactive training on "International Security Studies" has started which is designed and organized by LEPLDefence Institution Building School and Clingendael-Netherlands Institute of International Relations.
The aims of the training are to raise awareness of the participants regarding thecontemporary international security trends;review the components of security system and analysethe current and ongoing trends in the field of security.
The following issues will be covered during the training: Trends and challenges in the contemporary security environment; Regional security(Black sea security in a regional lens); Regional security and Turkish hybrid tactics;Introduction to international hybrid threats; Georgian hybrid threats; Cyber diplomacy; Cybersecurity and Georgia; Energy security; (Risks of dependence on Russian energy), International economic risks and Georgia; Robotics and Autonomous Systemsin security context.
It should be highlighted that Lieutenant GeneralTon Van Loonparticipated in the training. In 2006-2007 he was in charge of Regional Command South (RC-S), the International Security Assistance Force (ISAF), NATO led military mission in the Islamic republic of Afghanistan. Ton van Loon reviewed the ongoing trends and challenges in the international security environmentas well as the role of NATO in the contemporary security environment.
Training is intended for the employees of the Ministry of Defence of Georgia, LEPLs under control of MOD and Georgian defense forces.
The sessions will be led by Georgian and international Experts.
The training started on the 11th of May. It will last for 5 days.