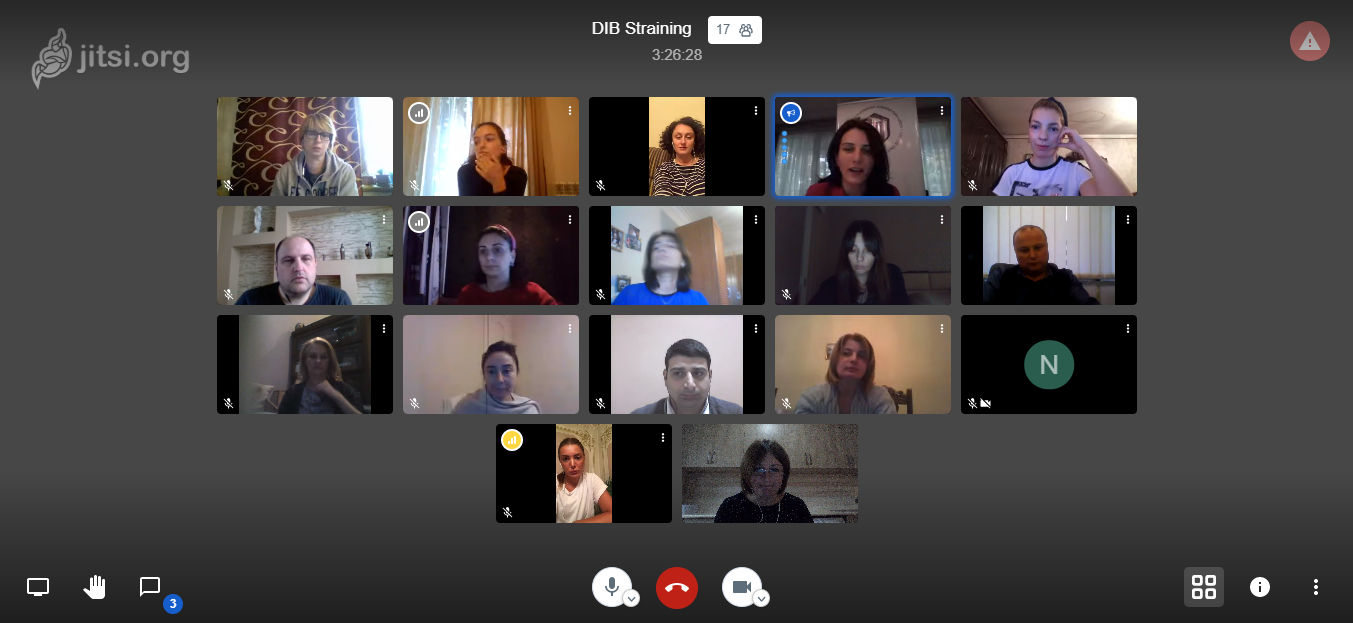 An interactive online training on "Personnel Management and Organizational Development" has started which is designed and organized by LEPL Defence Institution Building School.
The aims of the training are to improve managerial skills of the participants and review the essential stages of the management cycle; analyse contemporary management methods and ways of integrating them within the process of fulfilling goals and tasks of the organization.
It is intended for the employees of the Ministry of Defence of Georgia, LEPLs under control of MOD and Georgian Defense Forces.
The training will be conducted by Georgian and International Experts.
The training started on the 25th of May. It will finish on the 29th May.