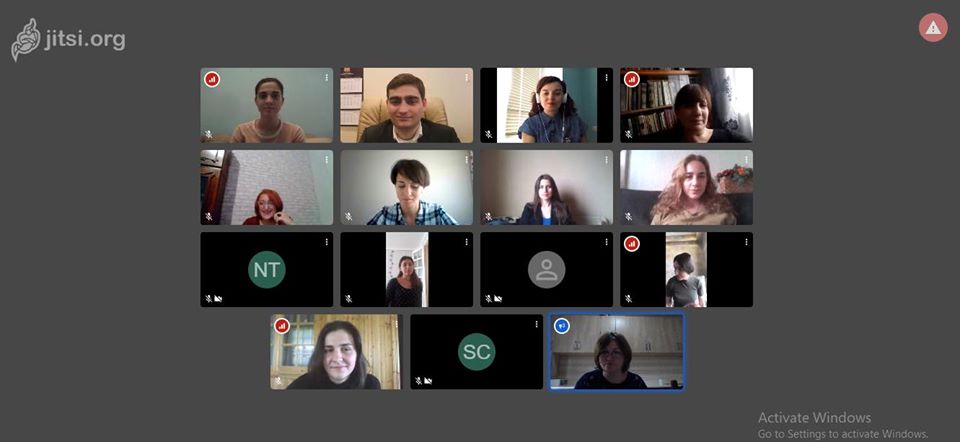 An online interactive training on "Professional Writing and Business Communication" has finished. The training was organized by Defence Institution Building School which took place from 28 to 29 May.
The objectives of the training were to familiarize the participants with the main principals of business communication and format of formal writing. Also, to improve professional writing skills of the trainees.
During the training were covered the following issues: concept of business communication; main principals; registry of communication; professional writing; different elements and models of communication; barriers to effective communication and others.
The training were attended by the representatives of the Ministry of Defence of Georgia, LEPLs under control of MOD and Georgian Defense Forces.