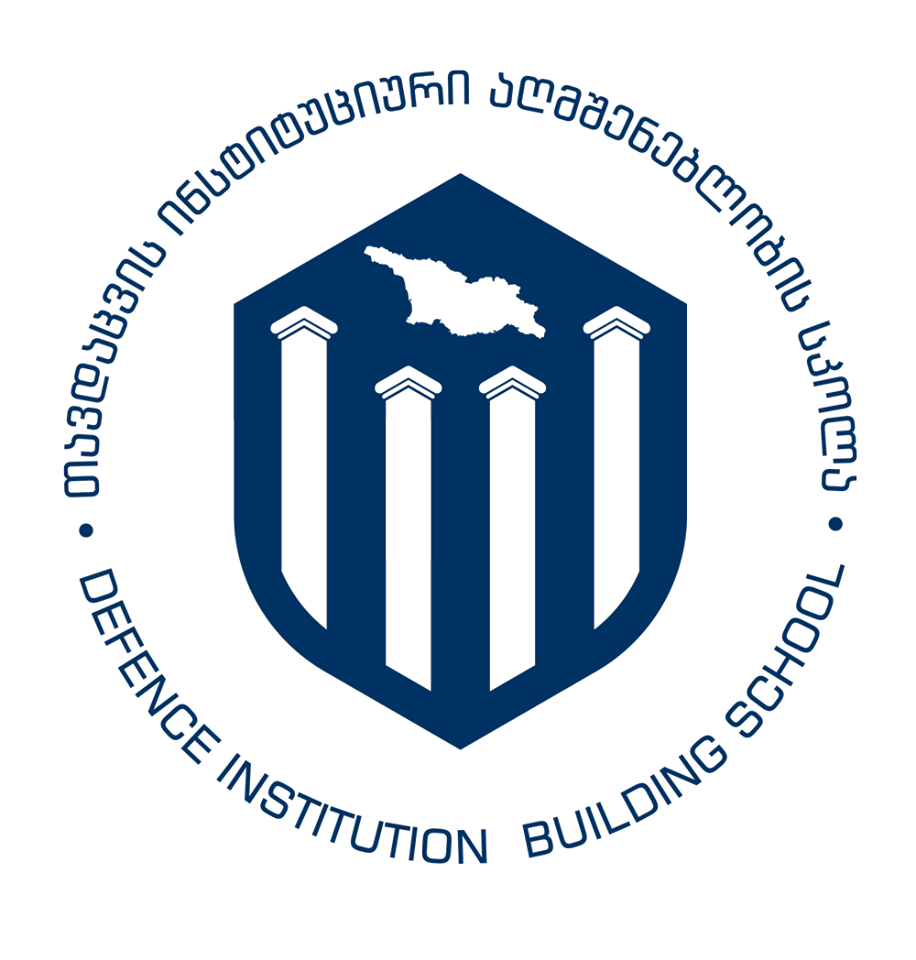 An online interactive training on "EU as a security actor" was conducted on 8-12 June designed and organized by LEPLDefence Institution Building School and Clingendael-Netherlands Institute of International Relations.
The objectives of the training were to to raise awareness of the participants regardingthe current EUsecurity challenges; EU foreign policy and EU external security cooperation. Also, to get insight into cooperation between EU and Georgia.
During the training were covered different issues such as: What Security Challenges does the EU Face; EU security policy: decision making, priorities, capabilities. EU security cooperation, external partners; EU (security) and Georgia; The EU-Georgia Association Agreement (AA)and the Deep and Comprehensive Free Trade Area (DCFTA).
Training was intended for the representatives of the Ministry of Defence of Georgia, LEPLs under control of MOD, defense forces and security sector.
The training was led by the Georgian and international Experts.