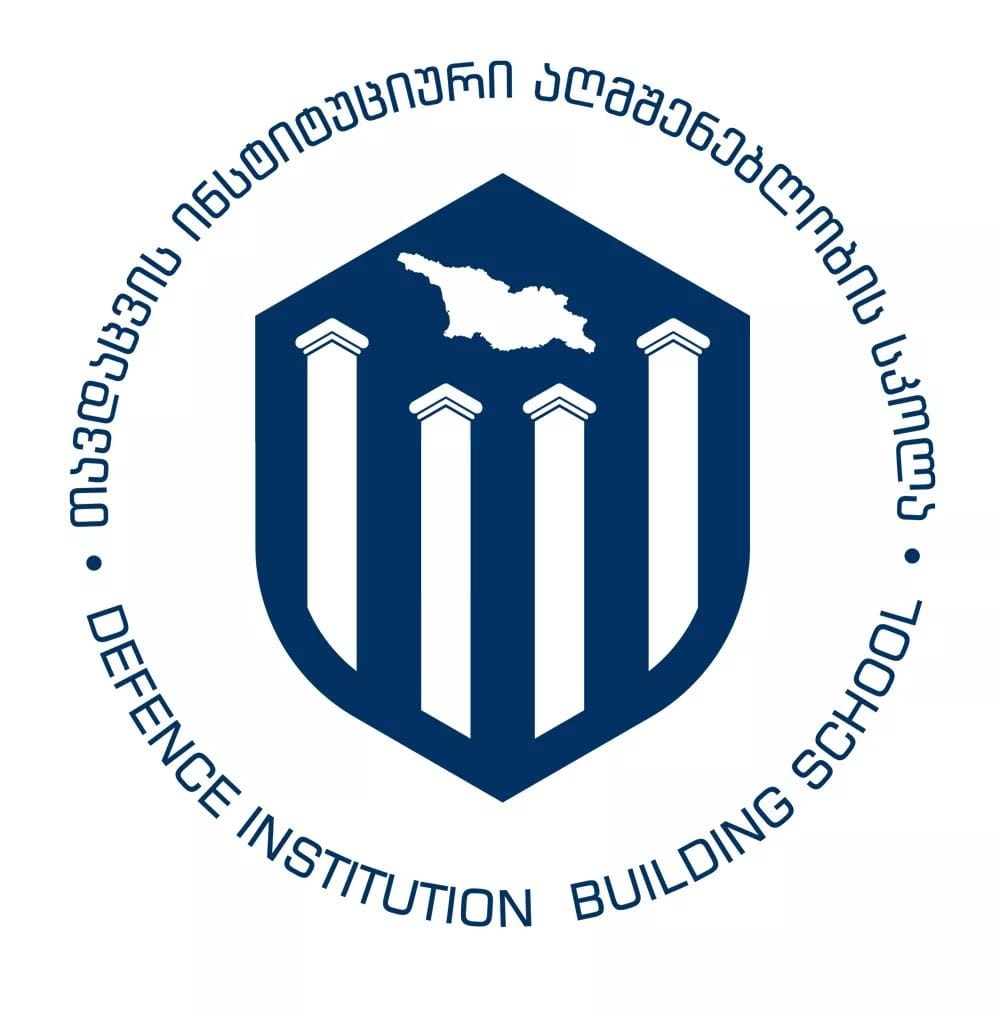 A Memorandum of partnership was signed between the Defense Institution Building School
and the State Security Training Center.

This memorandum provides cooperation on several projects and events,
including a jointly developed leadership and management program for the security sector.
Within the framework of the memorandum, are planned different events and activities,
Which will help to strengthen the security and defense sector.
According to Tea Nikolashvili, the director of the Defense Institution Building School,
the memorandum will become a precondition for long-term effective cooperations.