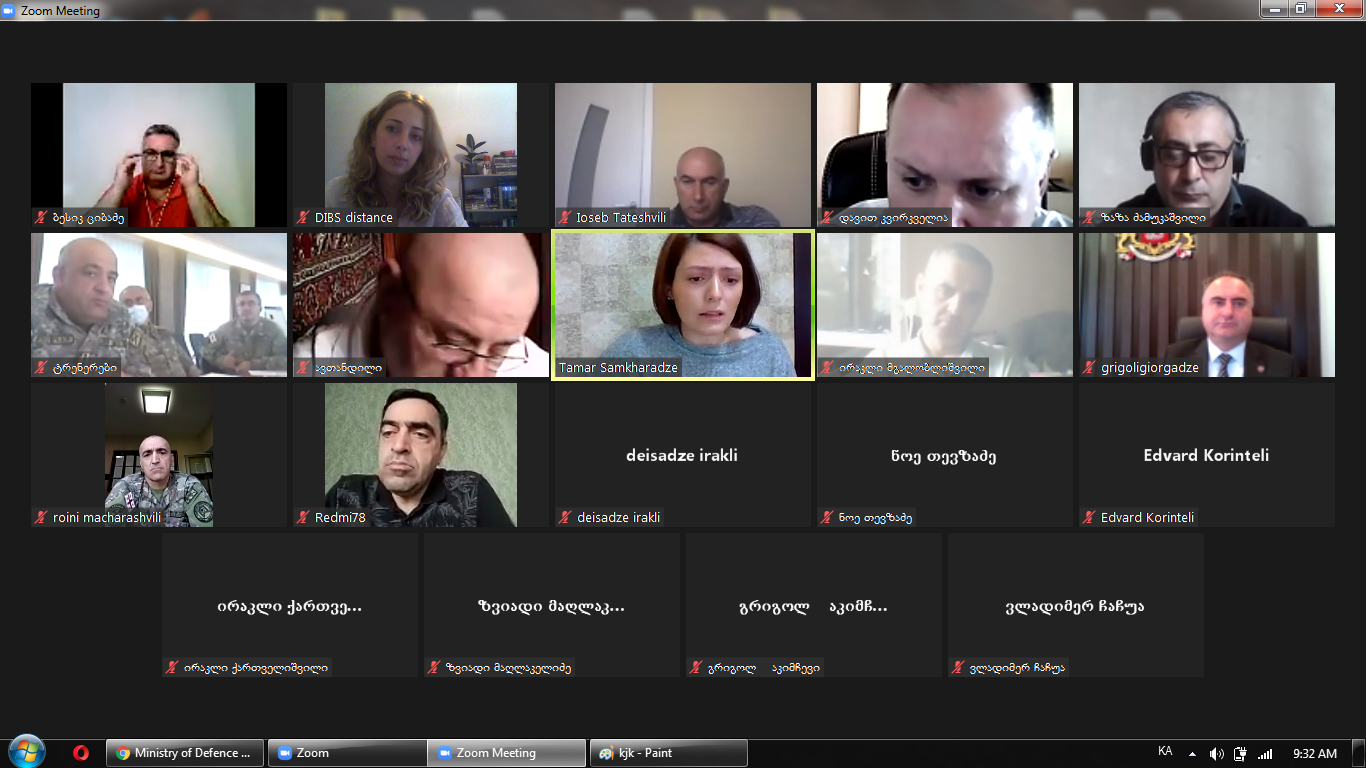 The Teacher Training Session "Defence and Security Textbook", delivered by the Defence Institution Building School has commenced today.
The training event was opened by the Georgian Deputy Minister, Mr. Grigol Giorgadze.
The training aims to prepare 17 teachers for the pilot program of the school textbook "Defense and Security". The program covers the following issues: International security, national security system, current threats in Georgia, integration into the NATO and EU, civil security, etc. The training is also aimed to introduce and implement a modern school teaching methodology.
The training will be led by Georgian experts.
The training is delivered in the Georgian language and will last for 3 days.