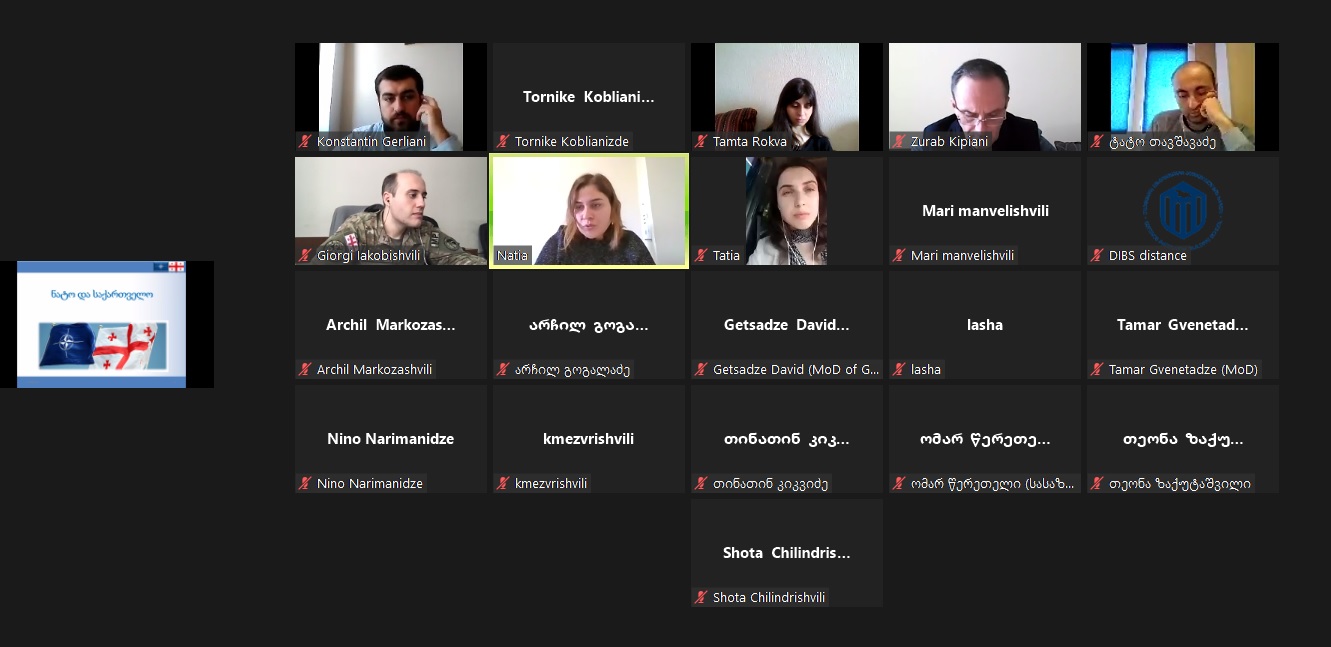 From October 11 to 25, 2021, Defense Institution Building School will deliver in online a "Security Sector Orientation Program" for the Mid-level staff of Defense and Security.
The program is aimed to review and analyze the Defense and Security System; Get acquainted with the current trends in the Security System; Analysis of the specifics of the operations of the Security System.
Speaker will be senior civil servants, experts, and civil society representatives.
The program consists of 10 different training modules and provides both, elective and compulsory components.
For the people with the status of a permanent participant in the program, attendance at all modules of the program is mandatory. The program also includes an elective component, which provides separate module/modules. Where can be attended with the status of Module Participant.