Advance Distributed Learning (ADL)
DIBS is focused on developing its ADL capacity and integrating it into the training cycle. In 2017, the school conducted its first Security Sector Orientation Programme, including 2 modules – Cyber Security orientation Course and NATO introduction Course (part 1) delivered via AN ADL platform. Hundreds of participants have chosen these online learning courses so far.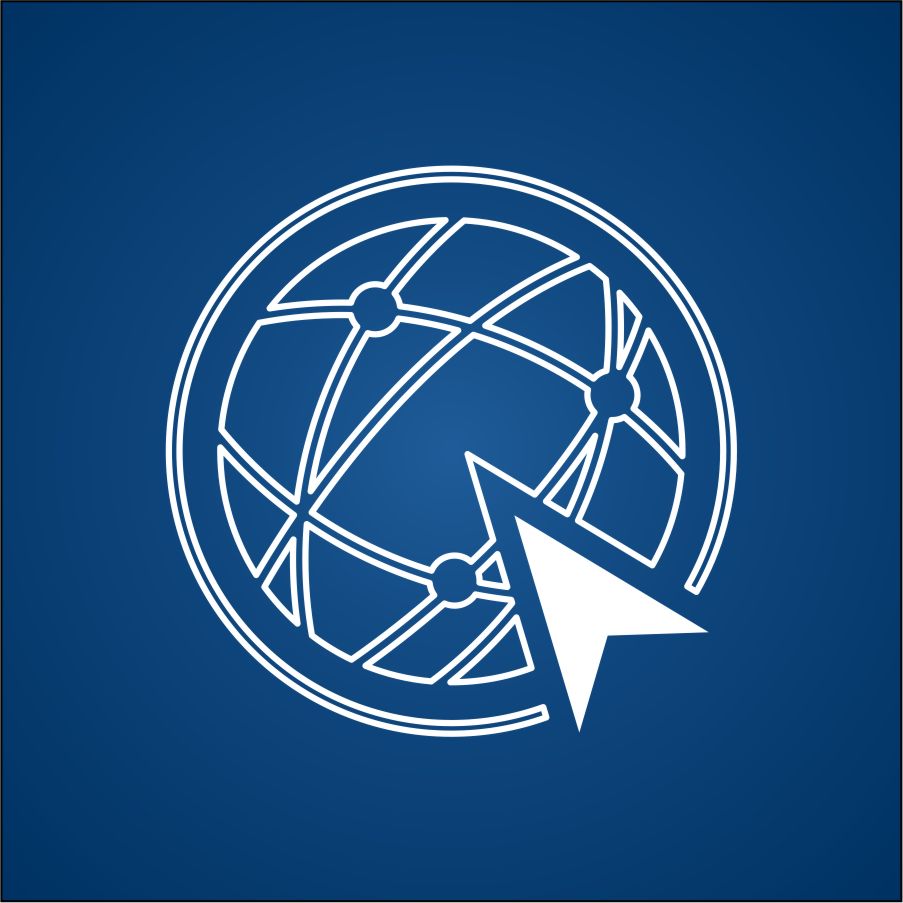 DIBS has started a new capacity-building project in cooperation with the Norwegian Ministry of Defence and Jefferson Institute in the USA. The Jefferson Institute is working with us to develop three more ADL courses in 2017 including Building Integrity (BI) program and Corruption Risks Reduction Course, Gender in PSO, and MoD introduction course.
The School organized the first National ADL Conference on November 14, 2017, where all stakeholders gathered and shared experience through online learning, virtual classrooms, video lectures, simulation games, immersive training, and other learning models. This was a wonderful opportunity for participants to network, share ideas and elaborate a common approach on how to develop and promote online education, not only in defence and security but also on other important issues.
The following self-paced courses are available on the Moodle platform:
NATO Orientation Course
NATO Building Integrity Basic Course
Introduction to Strategic Communications
Information Warfare and Propaganda
Cyber Hygiene Course
Georgian Ministry of Defence Orientation Course
Building Integrity in Peace Keeping Operations
Gender Role in Peace Keeping Operations
Eliminating Sexual Harassment in the Workplace
NATO Classified Information Security Course